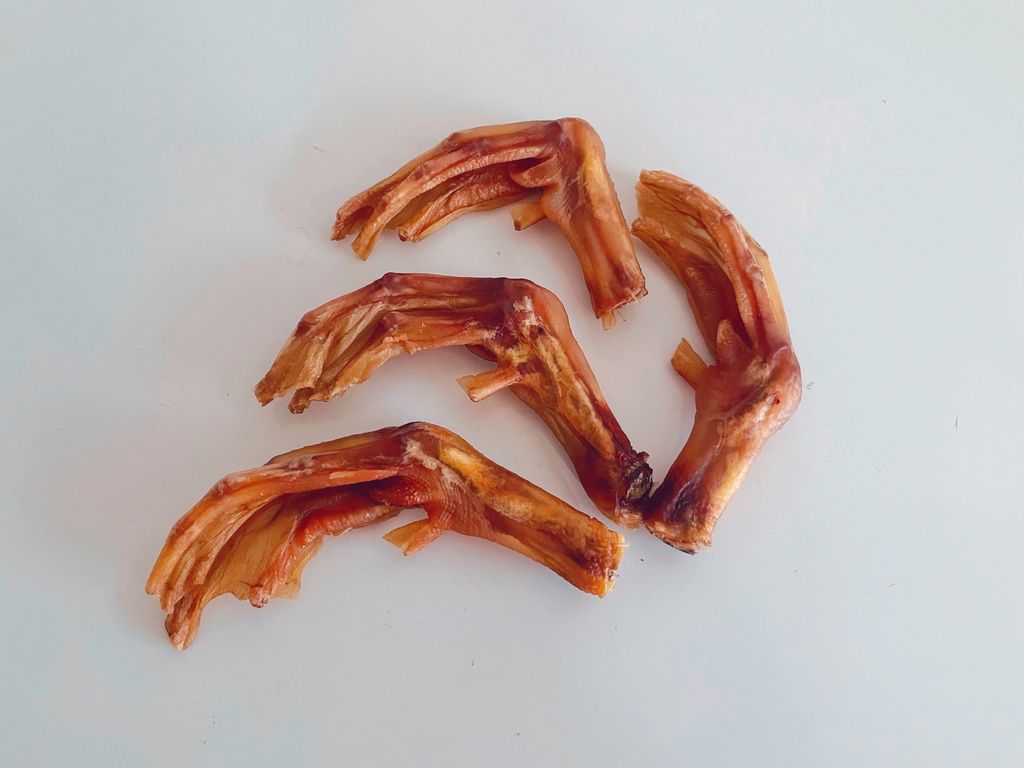 Dehydrated Duck Feet
Duck feet are selected fresh from the market and dehydrated for more than 2 days till perfection.
Natural chew which good source of glucosamine, chondroitin and collagen to support joint health.
Duck feet is perfect for furkids who are allergic to chicken and it's suitable for both dogs and cats.
Each pack= 100g
All dehydrated treats are made for order. Please allow us 3-4 days for delivery.
---